Today, we are happy to announce the beginning of a program created, specifically, for the benefit and protection of our customers. Spectrum Labs has created the Spectrum Labs Authorized Reseller Program. This program was developed to protect the integrity of the products that our customers have depended upon for over 25 years.
By only purchasing products online from members of our Authorized Reseller Program, Urineluck.com, Quick-Fix.com, or by purchasing from a brick-and-mortar location, you can ensure that your product is supported by the full weight of the Spectrum Labs guarantee and will perform as expected. We hold our Authorized members to the highest quality standards, ensuring a great experience for the end customer.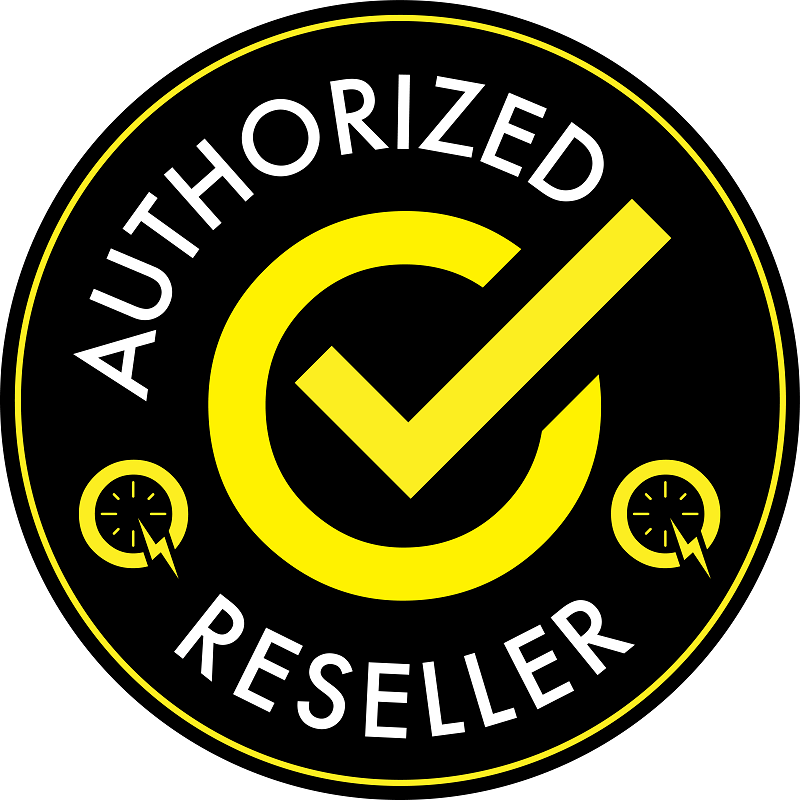 You will be able to easily identify our Authorized Resellers by the Authorized Reseller Badge located, prominently on their site. This badge will ensure that you're receiving a product that is supplied directly to the reseller by Spectrum Labs, the reseller has been authorized by Spectrum as a trustworthy source, and it has agreed to comply with the requirements of the Spectrum Authorized Reseller Program. You will receive the highest quality product, prompt shipping, and excellent customer service you have come to expect with Spectrum Labs when you purchase directly from Spectrum or from an Authorized Reseller.
Customers choosing to purchase from sites that are not members of our Authorized Reseller Program may risk purchasing expired and/or counterfeit products because Spectrum Labs cannot guarantee the quality of any products purchased from non-member sites. We do not endorse the purchase of products from those that are not members of our Authorized Reseller Program.
Online retail sites that make use of terms such as "Official Site of Quick Fix" are not part of the Authorized Reseller Program. Purchases made from these sites may not receive the support, warranty, product exchange and/or customer service of Spectrum Labs.
Spectrum Labs is taking steps to protect our loyal customers from being misled by unauthorized use of our name, trademark and product. Several sites have attempted to mimic the look and feel of the Quick Fix brand and incorrectly claiming to be the "official site" of Quick Fix. The only official site of Quick Fix is Urineluck.com. Sites that do not contain the Authorized Reseller Badge are not endorsed by or authorized by Spectrum Labs.
If you suspect you have fallen victim to and/or have purchased a counterfeit product from an unauthorized site or if you simply need clarification as to who is a member of our Authorized Reseller Program, please give us a call at 800-721-1414.
If you are interested in joining the Quick Fix family and would like to become an Authorized Reseller, please contact us.