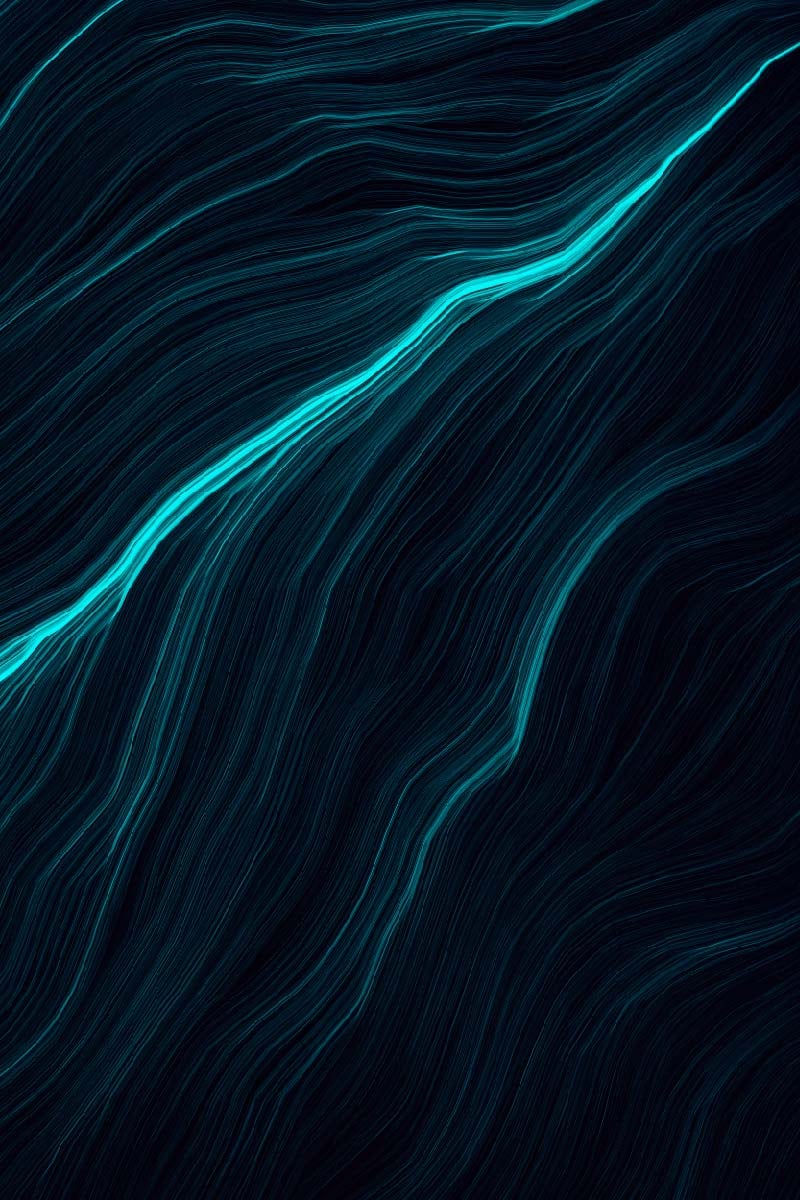 Attention Spectrum Labs Wholesalers: Promote the brand and get more sales!
For over 25 years, Spectrum Labs has been at the forefront of innovation, constantly refining the best synthetic urine formula on the market and securing two patents. This dedication has made Spectrum Labs the top choice, with sales surpassing all other competitors combined. We're not just a brand; we're a proven leader in the industry!
Empowering Your Store
Why Partner with Spectrum Labs?
Proven Success: Our commitment to excellence has made Quick Fix the go-to synthetic urine for customers nationwide, resulting in unmatched sales success.
Innovative Formulas: With over two decades of experience, our continuous innovation ensures you offer your customers the most reliable and effective products.
Marketing Assistance: We're not just about providing products; we're here to support your store's success. Spectrum Labs is dedicated to making your marketing efforts seamless and practical.
Access Your Marketing Materials
What We Offer:
Pre-Made Materials: Streamline your marketing efforts with our ready-to-use materials. From posters to social media graphics, we've got you covered.
Customization Options: Tailor your promotional materials to suit your store's unique identity. Let us know your specific needs, and we'll create personalized content that sets your store apart.
How It Works:
With Your Orders: As part of our commitment to your success, we include marketing materials to boost store sales. It's our way of ensuring you have everything you need to inform and captivate your customers.
Tell Us Your Needs: Have a specific vision for your marketing strategy? We're here to bring it to life. Share your ideas or requirements, and we'll work with you to create impactful materials tailored to your store.
Let's Elevate Your Brand
Partner with Spectrum Labs for our quality products and the comprehensive support we offer our wholesale partners. Your success is our success, and we're here to help you stand out in the market.
Marketing Request Form
Fill out the form below and let us know more about you and your store needs!