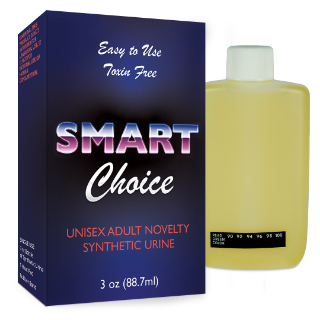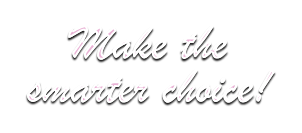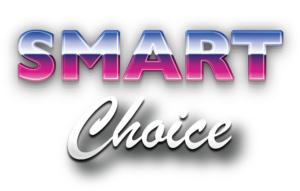 Unisex Adult Novelty Synthetic Urine
A Revolutionary New Fake Pee
Smart Choice was created through years of research, testing and development. We have designed the Smart Choice brand to be an affordable alternative to high dollar fake pee.
It is the most economical choice in synthetic urine today. Our fake pee is designed to mimic real human urine and to be shelf stable.
Look no further. Smart Choice is the smarter choice!
Tired of synthetic urines that cost too much while providing lackluster results? Smart Choice is the absolute best value in synthetic urine today.
What makes Smart Choice the smarter choice?
Highly advanced, bacteria-inhibiting formula
Contains urea as well as other ingredients that naturally occur in urine
Same pH balance and specific gravity as natural human urine
Includes 3 oz. bottle of Smart Choice synthetic urine with temperature strip, heating pad, rubber band, flip top cap, and complete instructions.