Counterfeit product has been identified in the Texas area and we fear that it may be prevalent across the country. The fraudulent Quick Fix items are substandard and low quality. Spectrum Labs has taken legal action to keep counterfeits out of the market and out of our customer's hands, but we need your help!
If you are concerned that you may have inadvertently purchased counterfeit products, please do not hesitate to contact us at [email protected] or call 1-800-721-1414 and we will be happy to verify your batch number to ensure you have the authentic Quick Fix use our Batch Validator! Spectrum Labs will hold buyers and sellers accountable.
Quick Fix is the industry leader because of our reliable, patented formula and the trust we have built with our customers over the past twenty years. We strongly advise against using any product that is suspected to be counterfeit.
Individuals, small businesses, and wholesalers with verified counterfeit will get double their amount replaced!
How To Tell If Your Quick Fix Is Authentic
Check to see if your product has any of the following: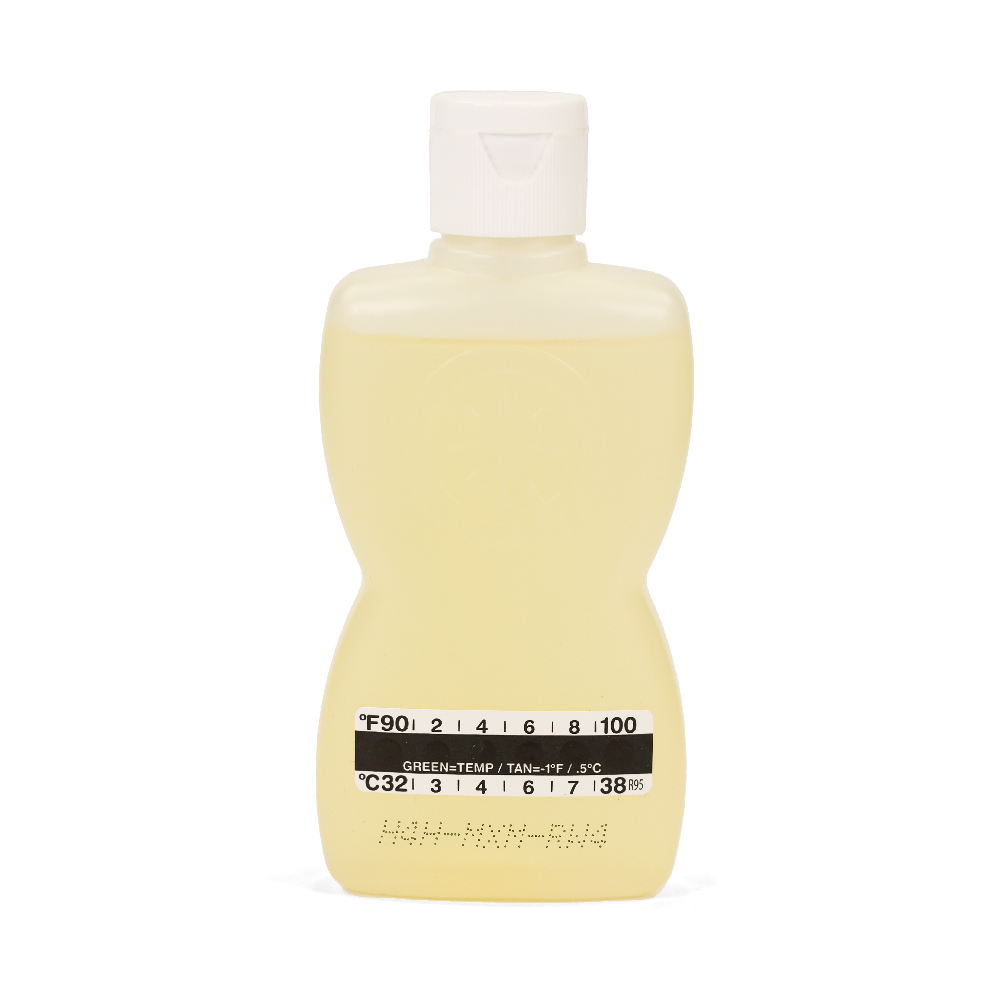 1. Quick Fix will have a black temperature strip located on the bottom half of each bottle.
2. Quick Fix will always have a batch number that can be verified with our Batch Validator.
3. Most Quick Fix synthetic urine will come with a Spectrum Labs hand warmer or it will be clear.
If you're unsure about having a counterfeit product, give us a call at 1-800-721-1414 or email [email protected], we are happy to help!
Pro-Tip: Use the characteristics listed on above to help identify your Quick Fix products. Inexpensively priced synthetic urine could be false or expired. If the price is too good to be true, that's because it probably is.
Counterfeit Example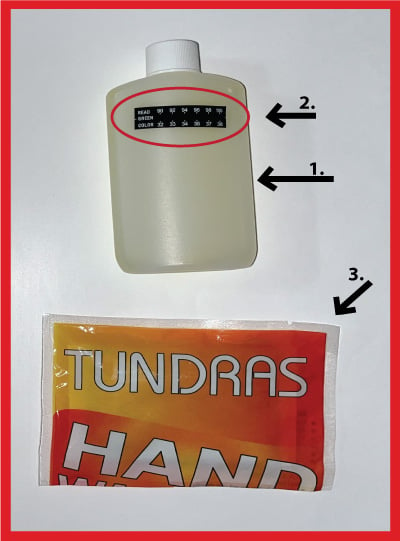 This bottle does not have a batch number on it.
This bottle has the temperature strip up high instead of the lower half.
This hand warmer is not used by Spectrum Labs
The counterfeit 3 oz. product may have two caps included. Spectrum Labs' official 3 oz. product, Quick Fix Plus, only has the spout cap. (Quick Fix 2 oz. will come with two caps).
Authentic Quick Fix Plus has a sealed liner made to peel after opening. The counterfeit does not come with a seal placed under the cap.
Counterfeiters are copying the outside of the Quick Fix box but the contents on the inside do not hold up to the Spectrum Labs standard. These are the verified differences between Quick Fix Plus and their imitators but Spectrum Labs is anticipating other discrepancies in the market. Please reach out to us if you are unsure or if you have any information on counterfeit products.
While we are slightly flattered they chose the best brand to imitate, we take this matter seriously because we value our customers and their experience with all Quick Fix products.
If you have any details about counterfeit product, please let us know – call 1-800-721-1414 or email [email protected]!